Education is Our Most Powerful Asset
This presentation can be viewed using Internet Explorer
Classrooms for New and Continuing Students
Accountax Business Services Group
The Business and Tax Information Center
Meet the Officers and Directors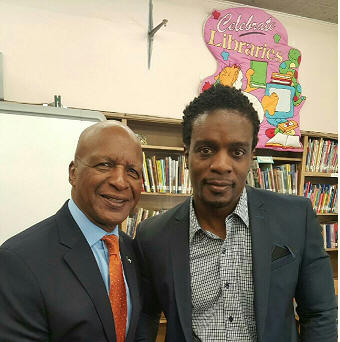 Mario Roshell Parham, Vice President and Program Director
My goal is to provide a free learning environment encouraging each student to pursue their endeavors. My vision is to provide the tools needed for students to transition into adulthood.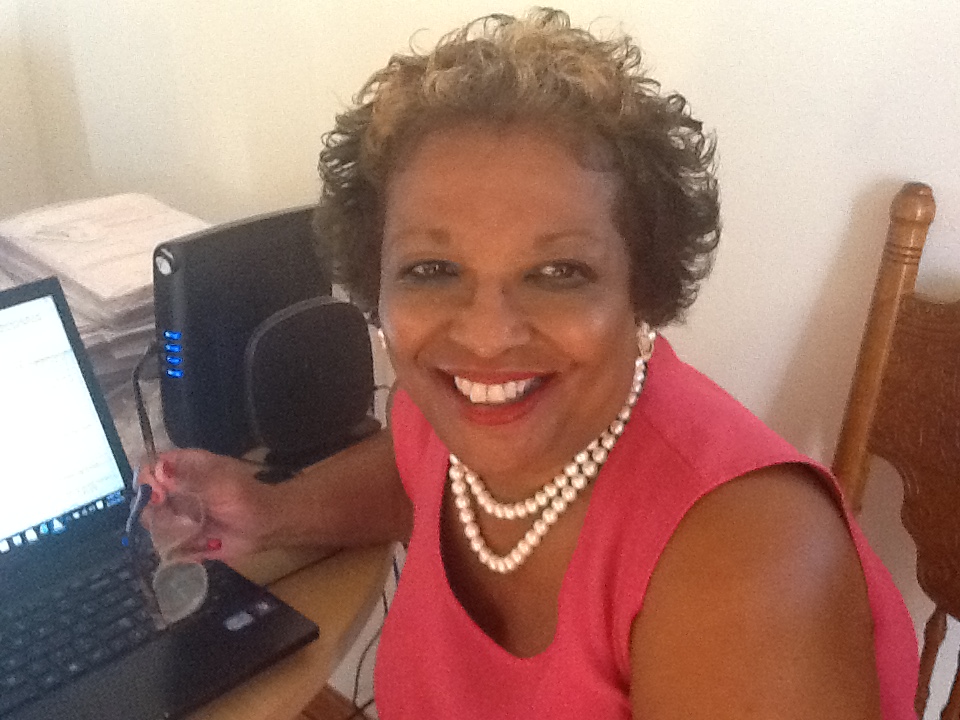 Marlene Parham Murphy, B.S.A.,M.S.A., E.A, President and Curriculum Director
I have been in the business of representing clients and educating youth and professionals for thirty-two years. It is amazing how the internet has provided a way to service our clients and teach students, across the country. My goal is to continue to educate those who are motivated to learn.