Marlene Parham Murphy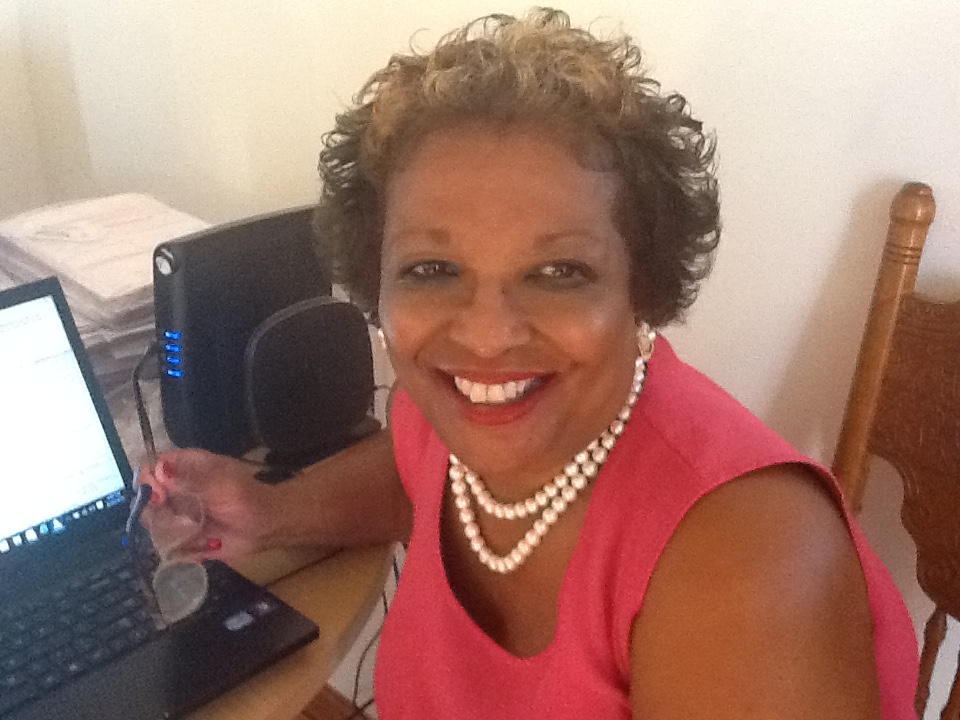 President and Curriculum Coordinator

Accountax School of Business dba A.S,B. Educational Institute is a private not for profit educational institution, operating since 2000. We offer a profile in education designed to encourage students to become creative in a free style learning environment. We help students graduate to higher levels of education<![if !supportLists]> while <![endif]> promoting skill attainment. We also and provide continuing education for the adult learner and other professionals.

Classes are scheduled to accommodate students who want to receive on line instruction. These classes are offered incorporating curriculum used in the classrooms of traditional high schools, colleges, and universities.

The classroom environment is equipped with the information technology and the material to provide students with on line instruction.

The on line platform, used in a virtual environment, give students the opportunity to become more independent thinkers while attaining their realistic goals.

As instructors, our goal is to provide a quality educational service to those who are motivated to learn.

Phone (708)720-4547 Fax(708) 323-1110 email; mmurphy@accountax.us

O

Weekly News!!! Supporting Child and Student Social, Emotional, Behavioral and Mental Health Needs

We are also hold a business account with Amazon. Students may order supplies and equipment at a discount.
Accountax School of Business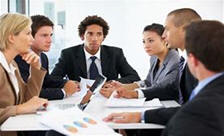 Continuing Education
Authorized by the Internal Revenue Service
CE For Enrolled Agents, Non- Enrolled Agents, and Enrolled Retirement Plan Agents
Enrolled Agent Review Course
2020 Individual Tax Updates with Zoom Classroom Instruction
The IRS Technical and Professional Center
The IRS Tax Practitioner's Center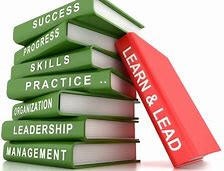 Continuing Professional Education
Recognized by the Tennessee State Board of Accountancy for Certified Public Accountants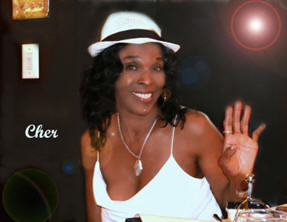 Continuing Legal Educaton
Approved by the Tennessee Commission on Continuing Legal Education
For Practicing Attorneys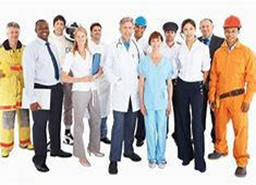 Professional Development

Approved by the Illinois State Board of Educaton
For Illinois Instructors
Course Descriptions
.
A.S.B. Educational Institute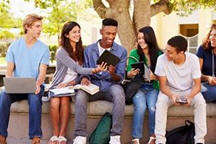 Secondary Education
Recognized by the Illinois State Board of Education. We provide a secondary education curriculum to students for grades 6-12 and to older adults, of any age, who want to continue their education and receive a high school diploma. Students may be eligible to recieve a tuition scholarship, to attend.
Catalog, Handbook, Admin Procedures Included Anti-Bullying Policy
Illinois Graduation Requirements
Study Tips Checklist for Parents.pdf
Course Descriptions and School Calendar
..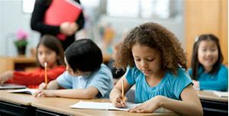 Elementary Education
Recognized by the Illinois State Board of Education.We provide elementary curriculum to students for grades 1-5,You may apply for funding through Illinois Action for Children by calling (312) 823-1100
Illinois Graduation Requirements
Summer Sports Program
We are a vendors with the Chicago Public School system. You may apply for funding through Illinois Action for Childrenby calling (312) 823-1100